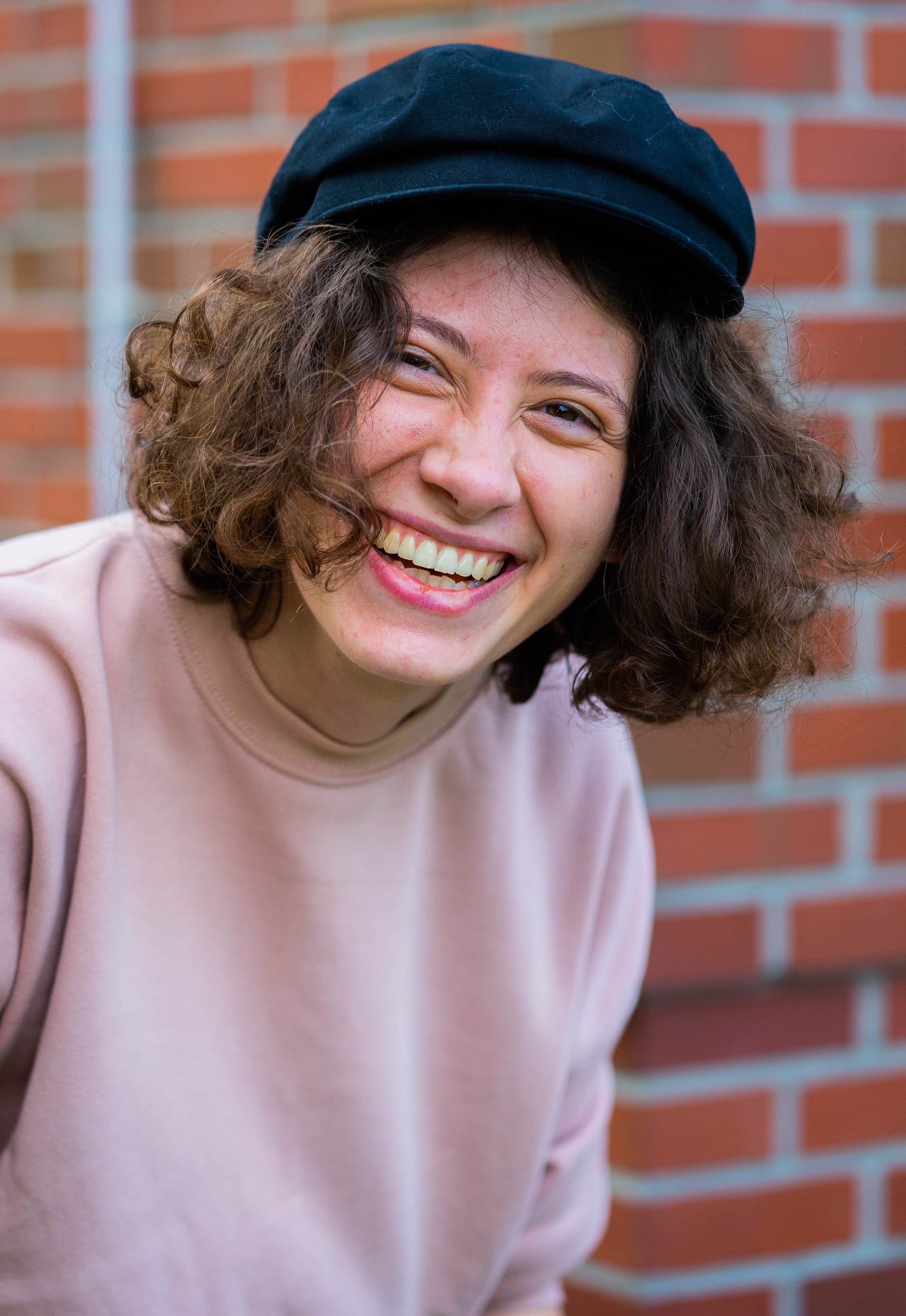 Original art by
Alena Reit


Because it is all about you. If you feel good about yourself, you feel good about the world.
WELLCOME TO MY SHOP AND GALLERY
My name is Alena Reit and I am a self-taught painter from Germany. With art I am trully following my heart and expressing myself.

For me being an artist means to be free from boundaries and to make art that is true to my feelings. And that is what is important to me while I am painting. There is no place for fear of ruining the work. This is what pushes me forward. Here I feel that i can go far and still be true to myself.
So are my paintings - fearless, free, motovating and warming. Thy are all about ourselves.
Worldwide Shipping
Please read information about the shipping.
Contakt /Comissions/ Questions